David Caddy | Published June 10, 2017
Today, at one of the last sessions of WWDC 2017, Apple outlined some big changes to their podcast specification. This spec sits atop RSS and defines the format for delivering content that, for the most part, all podcasters follow and all podcatchers use to consume feeds.
The new changes are aimed at helping creators of seasonal and serialised content better express how their shows should be listened to. With the addition of podcast type and season fields, these podcasts can now be treated differently from their standard episodic counterparts. For example, come iOS 11 new subscribers within Apple's own podcast app will be guided towards the first episode of a run, and not simply the most recent episode overall.
Another welcome addition is the episode field, which means that episodes can easily define a title and episode number without jamming both in together. Episodes can also now be marked as being trailers or bonus content, which should make it easier for creators to promote their shows and provide extra value, without distracting from their main feed.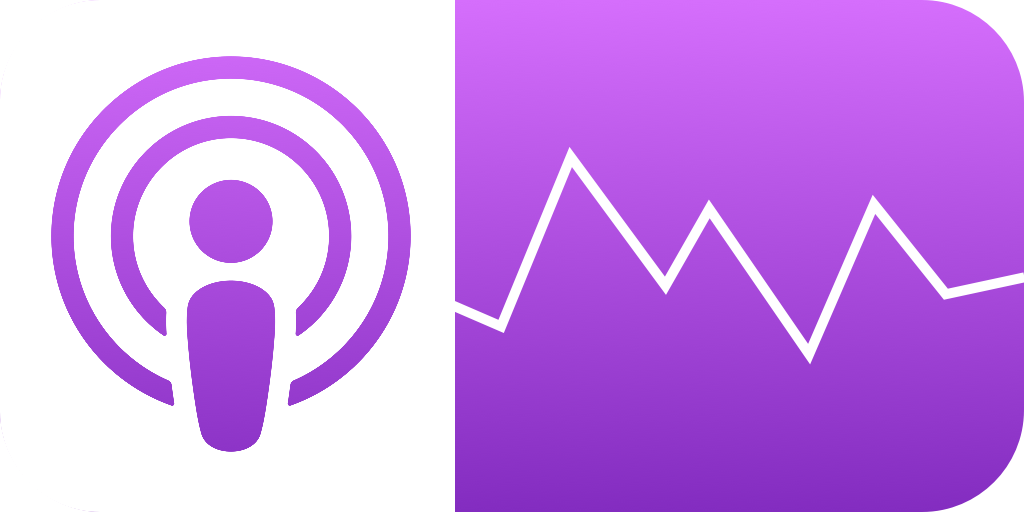 Another huge announcement was the addition of podcasts analytics coming later this year. While details around this new feature are scarce, this will give podcasters a better insight into how their content is being consumed, at least through iTunes and Apple's podcast app. Traditionally, podcast creators have relied on download numbers to get an idea of how their show is performing, but with statistics from Apple they will be able to view actual play numbers as well as things like average time listened per subscriber, abandonment point and completion percentage. While more data is often a positive thing, advertisers will likely start expecting to review this information before sponsoring a show, so hopefully this doesn't end up having a negative effect on the industry.
I hope to incorporate some of these changes into the feed of Tangential Soup, the podcast I cohost, in the not too distant future. However, as it's hosted by Squarespace it's really just a wait and see if they decide to adopt the updated spec in a timely manner. It's interesting to note they aren't on Apple's list of podcast partners, unlike the other popular hosts: Blubrry, Libsyn and Soundcloud.