David Caddy | Published November 27, 2020
The oh-so-popular little green character on Disney's hit TV show The Mandalorian finally has a name; "Grogu". That's right, we can all finally stop referring to the cute little fella as Baby Yoda or The Child.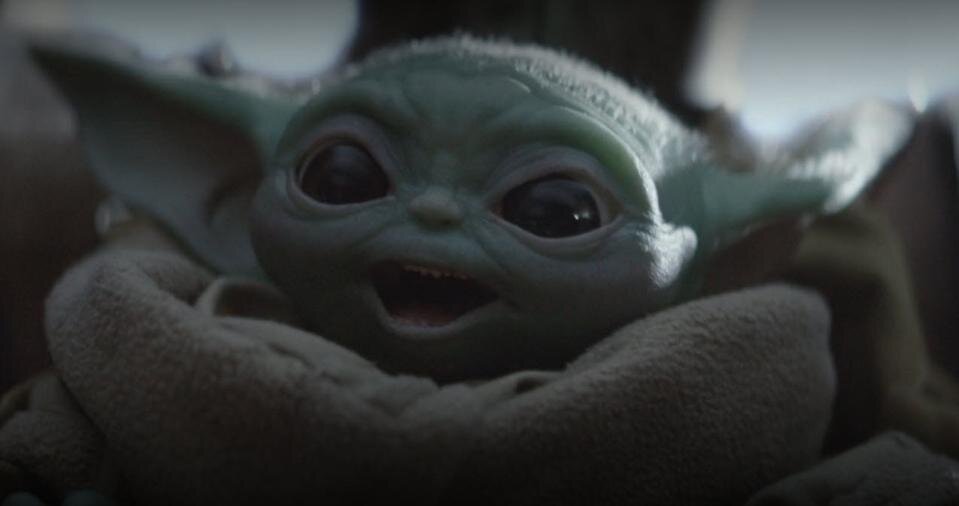 Coming in Season 2, Episode 5 this name is divulged by Jedi Ahsoka Tano, along with several other revelations of Grogu's past.