While I await the arrival of a turquoise Switch Lite, I thought I'd share a quick look at Nintendo's official carrying case for those that like me were curious on what it looked like inside.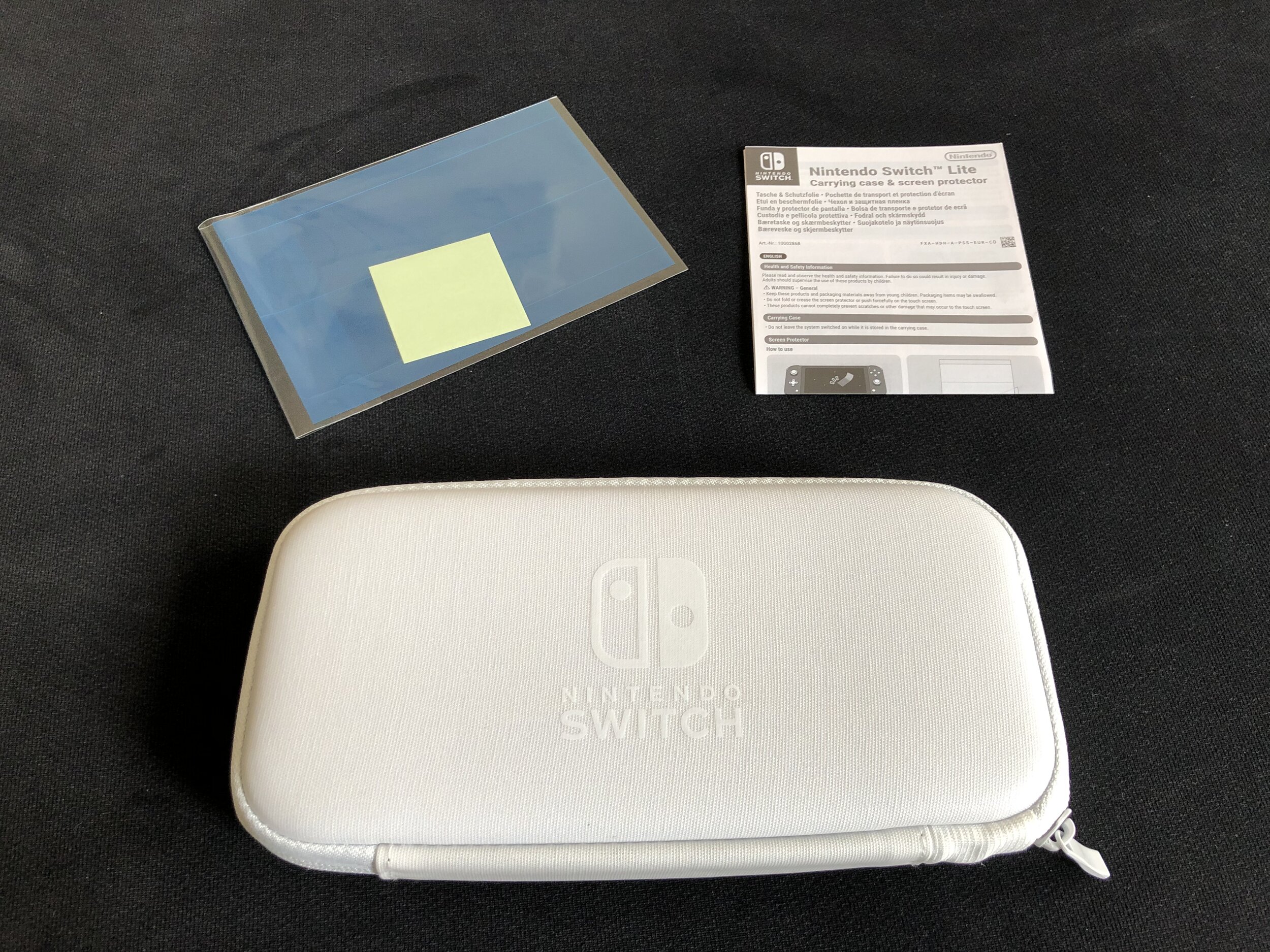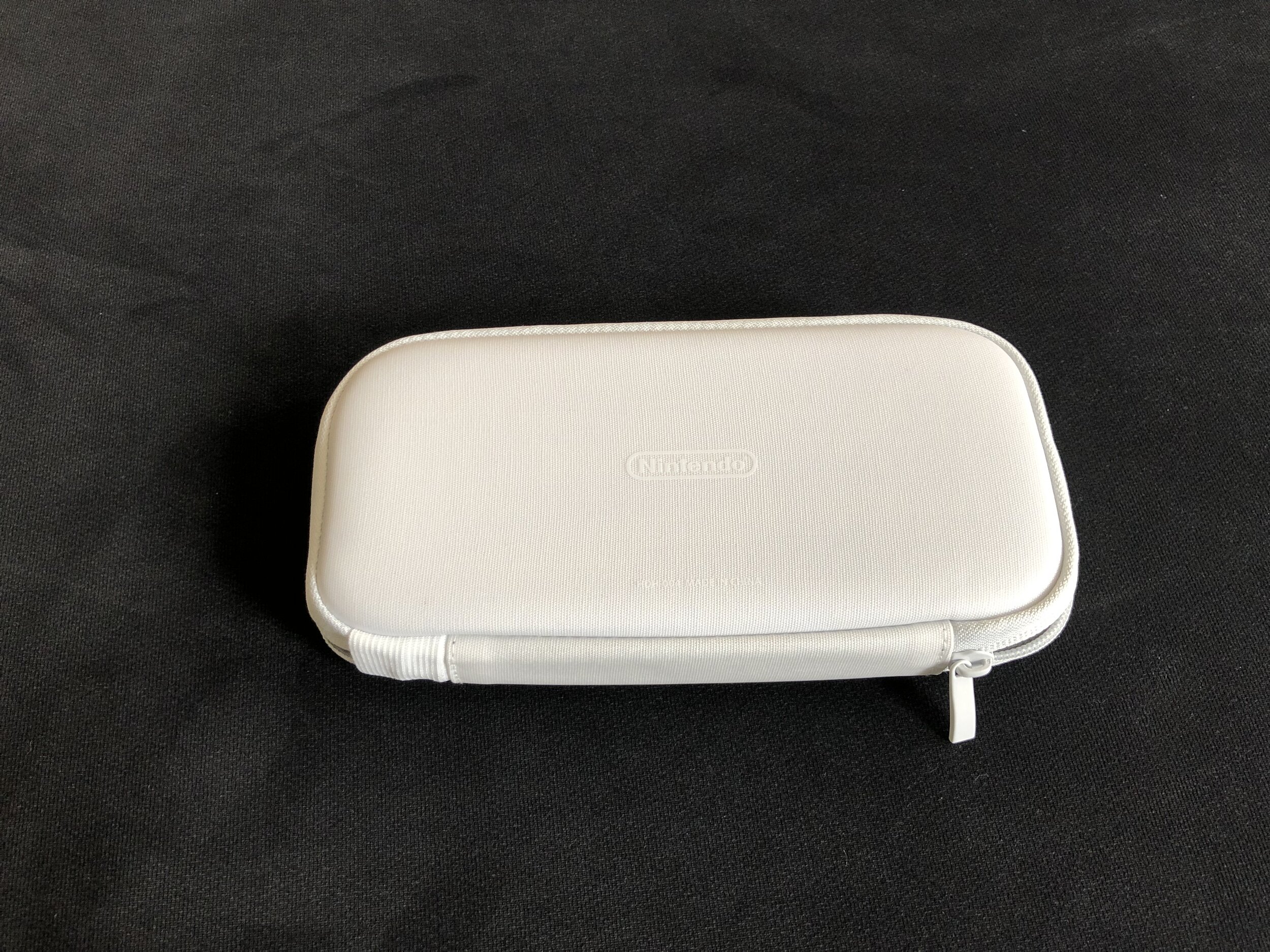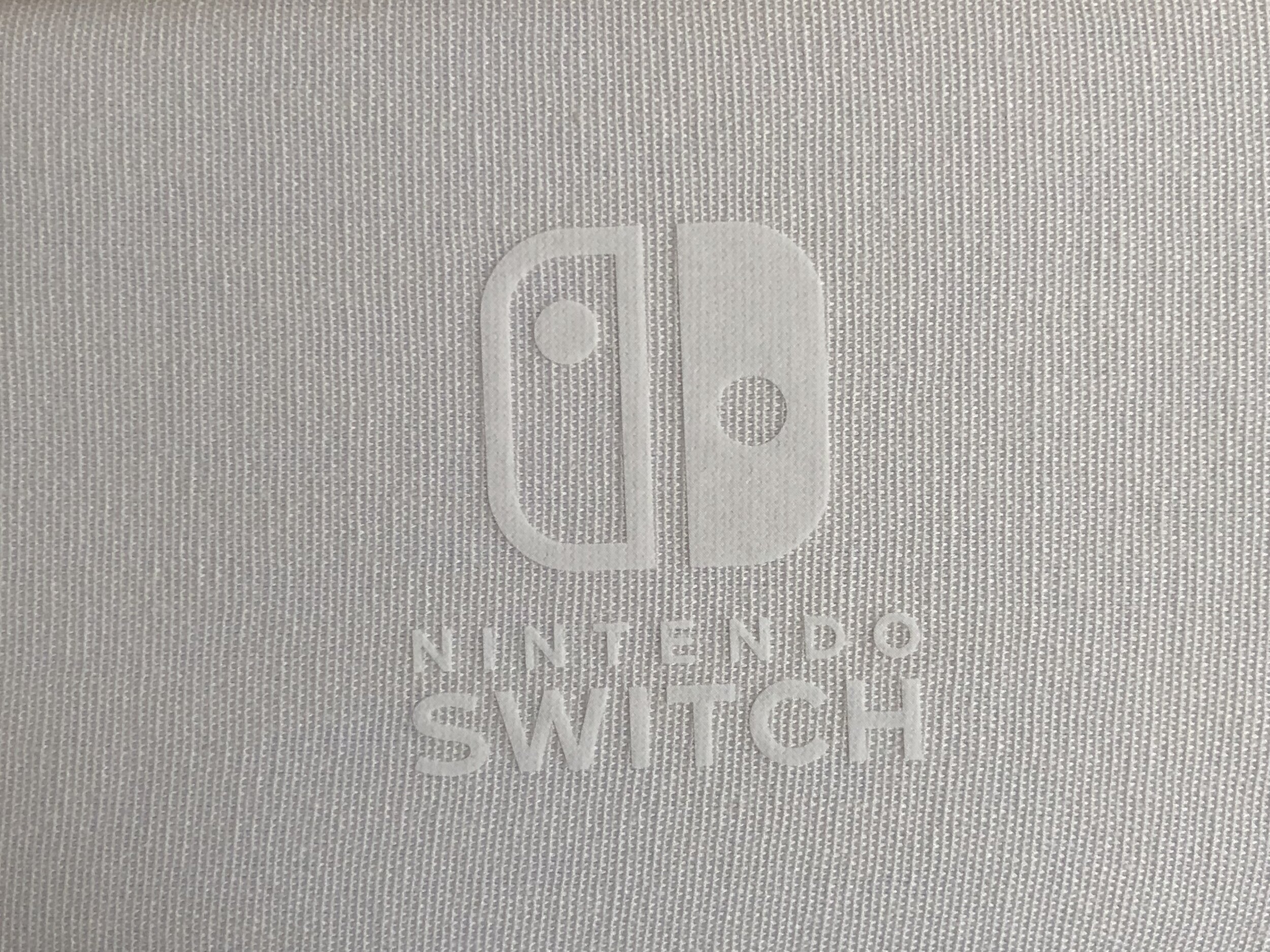 While a fairly basic case (retailing in Australia for around $30), it is pretty sturdy and is made from nice-feeling materials. It also comes with a plastic screen protector, which I'm yet to test but presume is decent.
The inside is lined with a nice, grey microfibre material and has storage for up to eight game cards, as well as another small pouch for miscellaneous.
Overall, I think this looks like a decent option for protecting the Switch Lite, but I'll have to see how it holds up in practice.
For those that prefer video, please check out my short YouTube hands on: